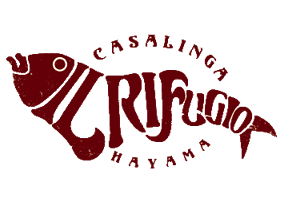 Il Rifugio Hayama
 tel: 046-875-1515
2179 Isshiki Hayama, Kanagawa 240-0111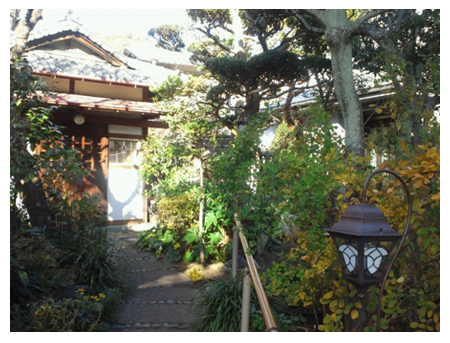 Patio seats can be enjoyed with your furry friends。
*We apologize but we do not accept credit cards.
Our store is reservation only.



Thankfully, we have been getting reservations to full capacity and unfortunately we have had to turn down walk in customers. We could love to have you so please call to make reservation to avoid such situation. Reservation can be made from 10am of month in advance by phone only at 046-875-1515. For the days we are closed, please check the "Notice" section.